Smartass
UX/UI Design For An Online Training App
Idea & Goals
Team
Manager
UX Designer
Art Director
Designer
The customer's priority was to develop an application for people to buy a subscription or pay for one-time online training.
The user can train in live mode – with the guidance of a trainer – or with the help of a training plan compiled by the application. They can also see their missed workouts in the recording library.
User Interfaces
We gave the user interface a minimalistic design so that it was attractive and easy to use and so that it would encourage the app's users to subscribe and start playing sports.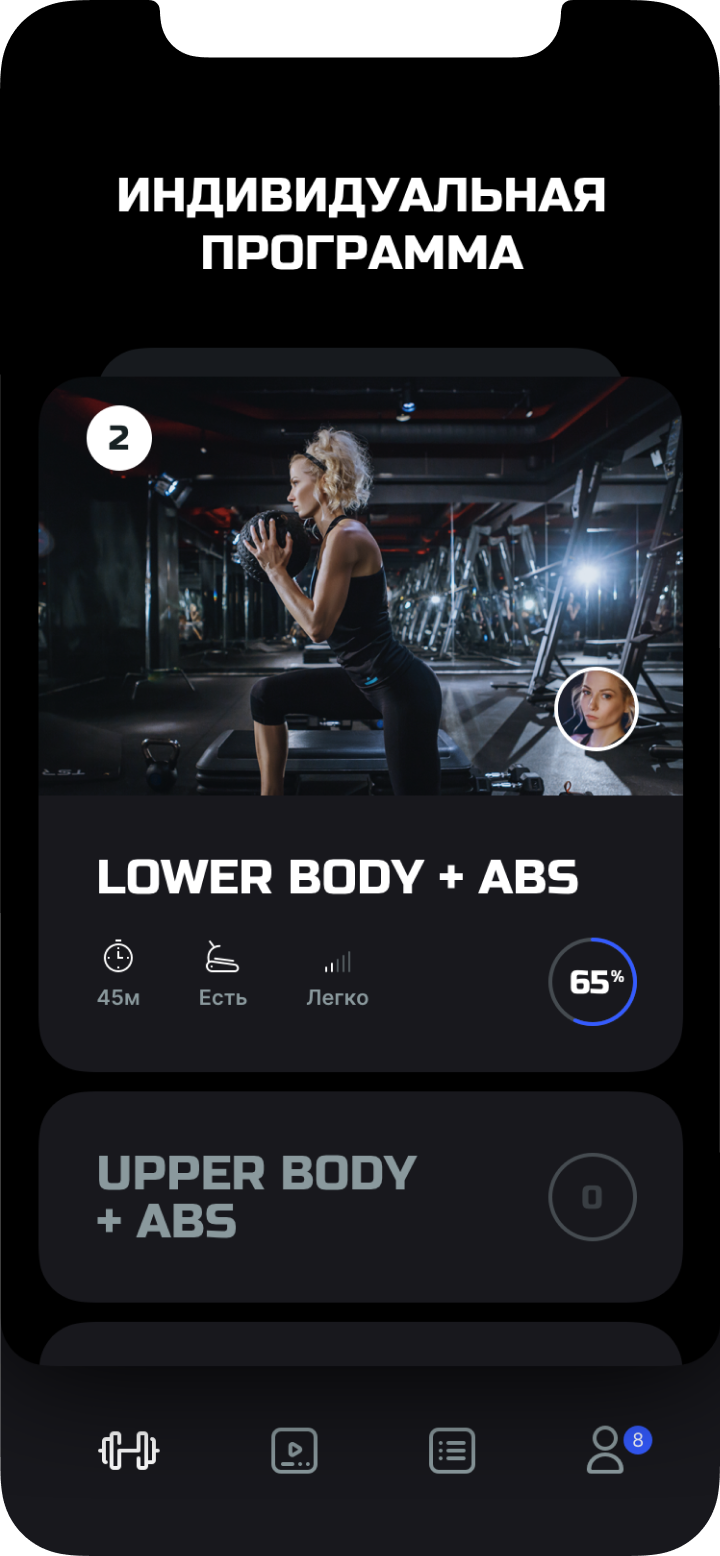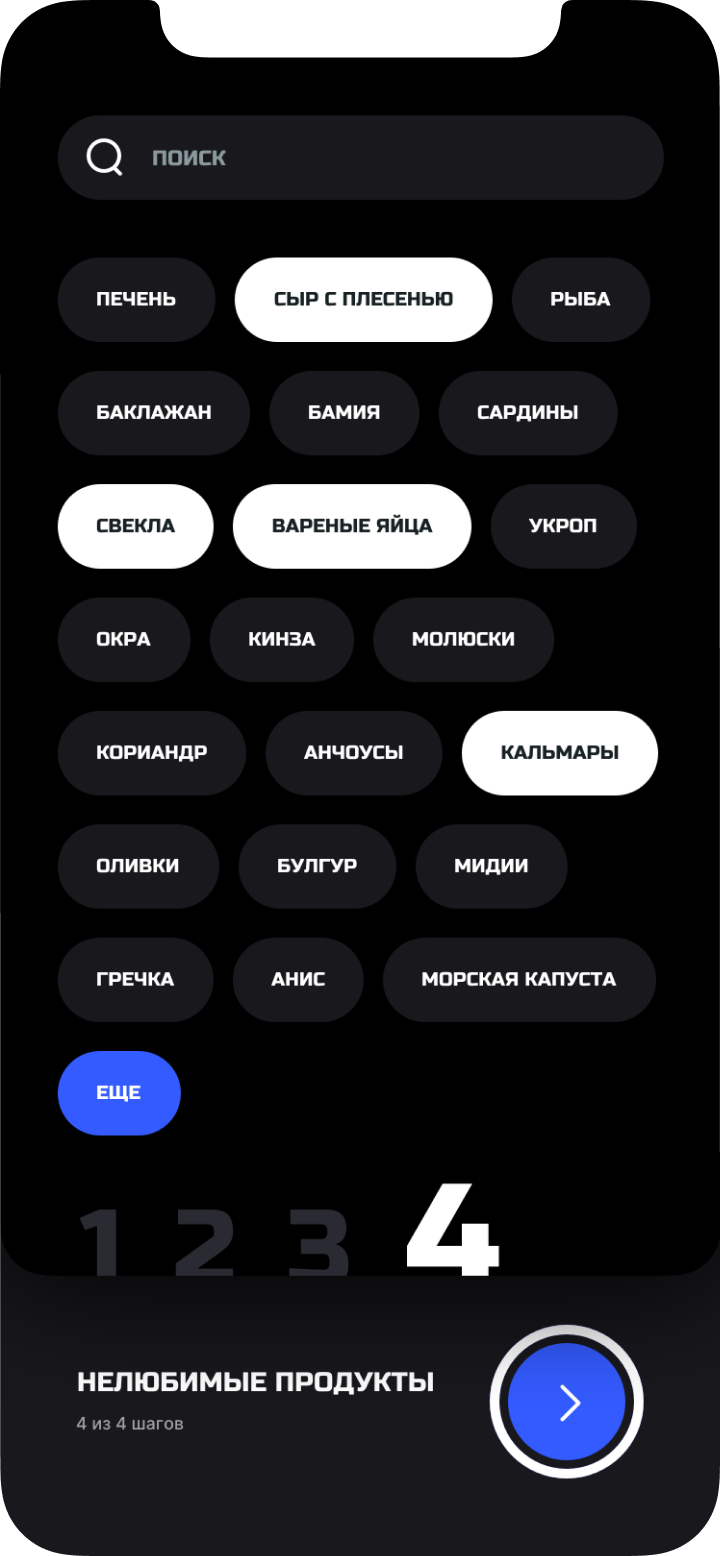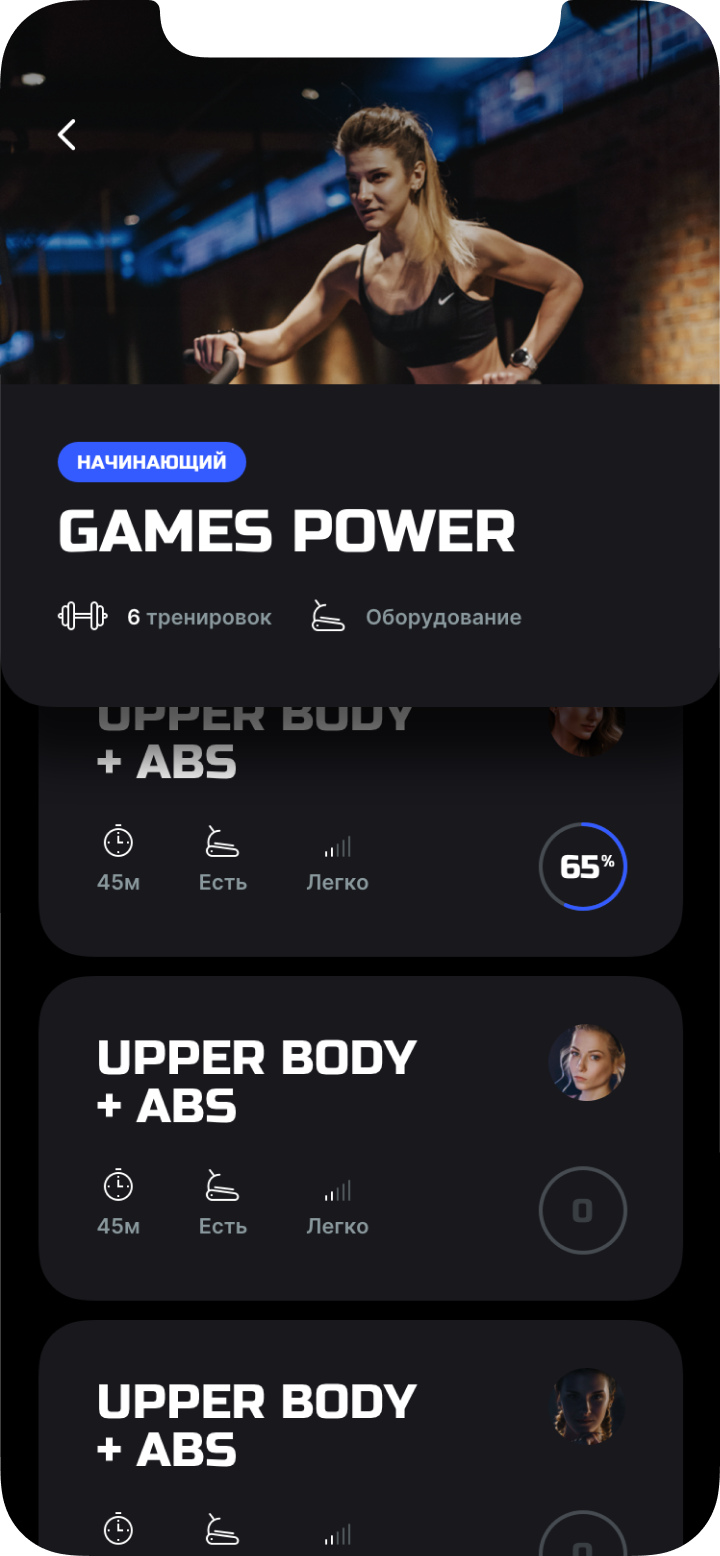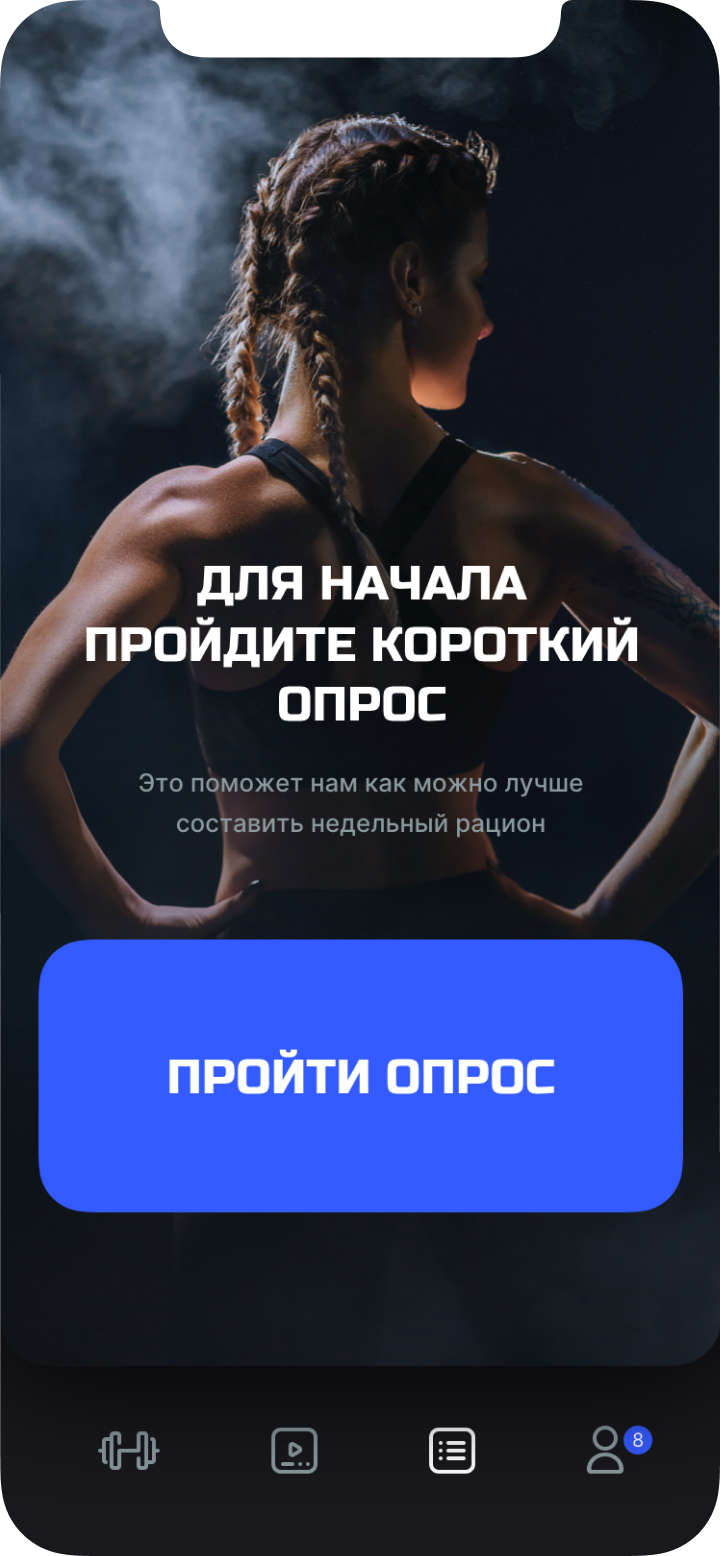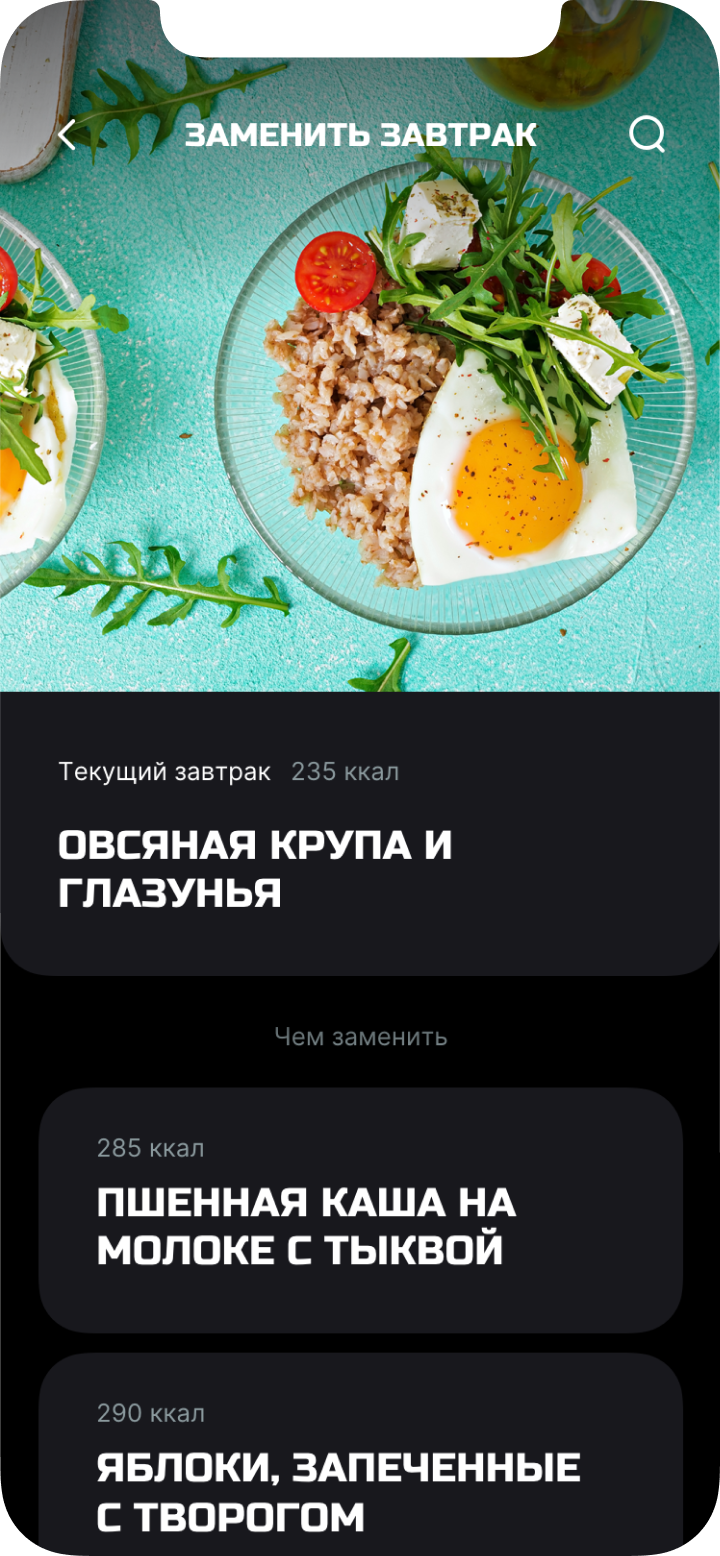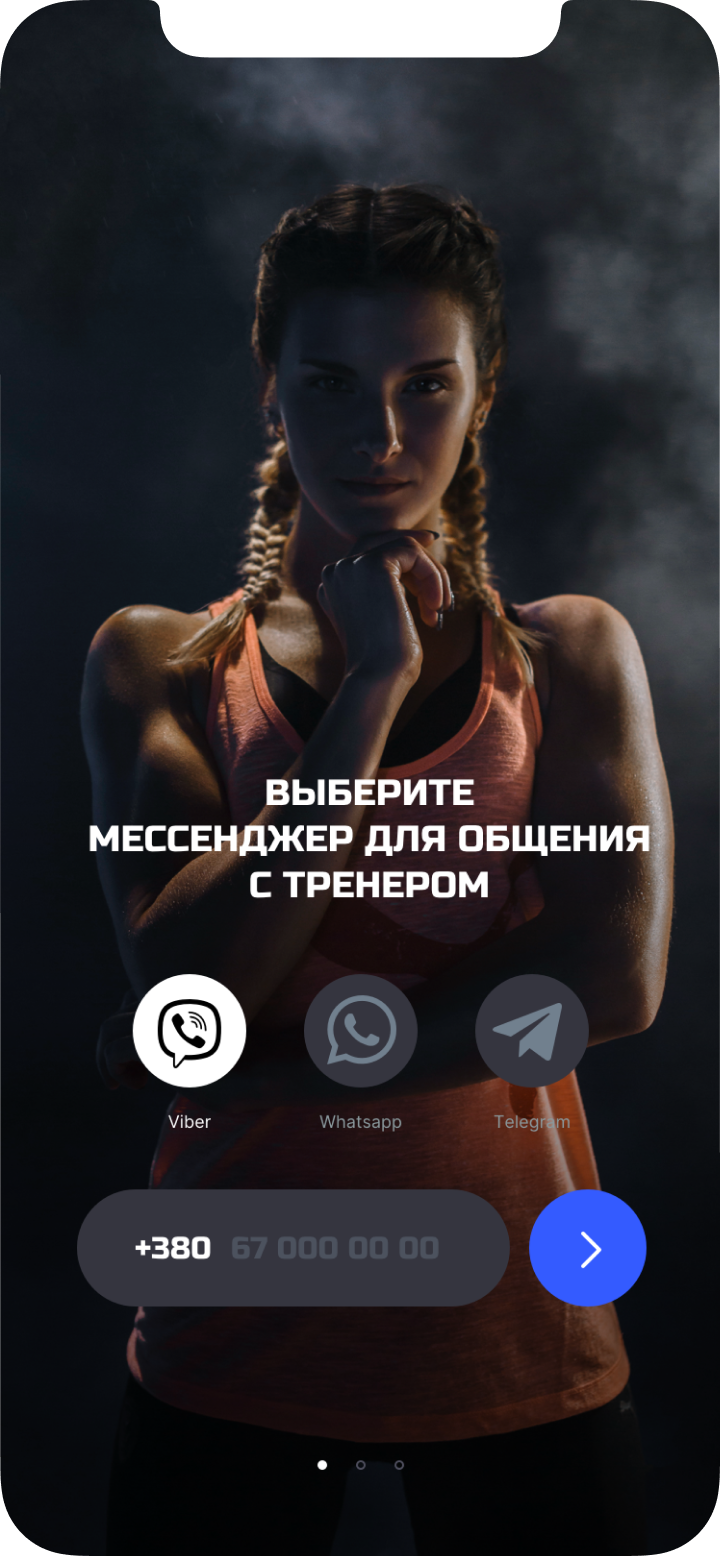 Fonts & Icons
Since the app needed to be native to iOS, we chose the standard SF Pro Text font. All icons were drawn individually, according to guidelines.
Clients Testimonials
Ekaterina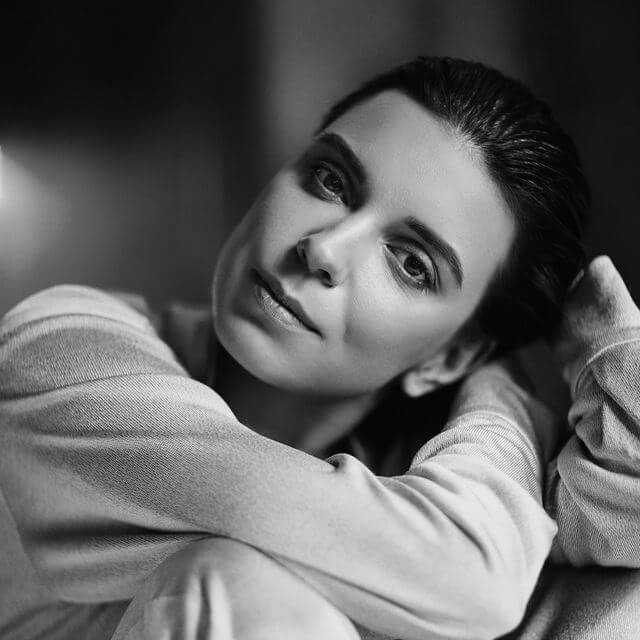 Nikitin Team participated in the project, asked a lot of questions and gave the same number of proposals to solve one or another task. They understood what kind of design we needed in order for the end result to meet all expectations and to represent us well as a brand.
As a result, we got a design that we like within the agreed time frame.